St. Paul Malmesbury Without Parish Council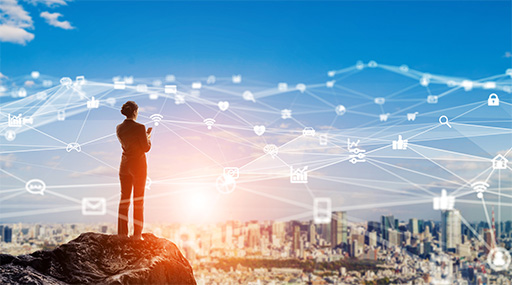 (The many tasks of a Parish or Town Councillor)
The Parish of St. Paul Malmesbury Without consists of two wards: the Westport ward (to the south west of the town in orange on the map) and the St. Paul ward (to the East of town in purple on the map). It covers the settlements of Milbourne, Cowbridge Mills, Corston, the Foxley & Common Roads and Rodbourne, Buckley Barracks and Kingsheath to name but a few.
Parish Councillors are voted into office in an election every 4 years. The councillors volunteer their time for free. The Parish clerk is a paid employee of the Parish Council. Parish Councils raise a "precept" which is a demand on local Council Tax payers. Wiltshire Council add it to the other precepts from Police, Fire etc.
The 'precept' money is then collected from all Council Tax payers and given to the Parish Council to spend on their areas of responsibility. Parish councils currently have a limited number of duties but they all impact directly on the community.